About Us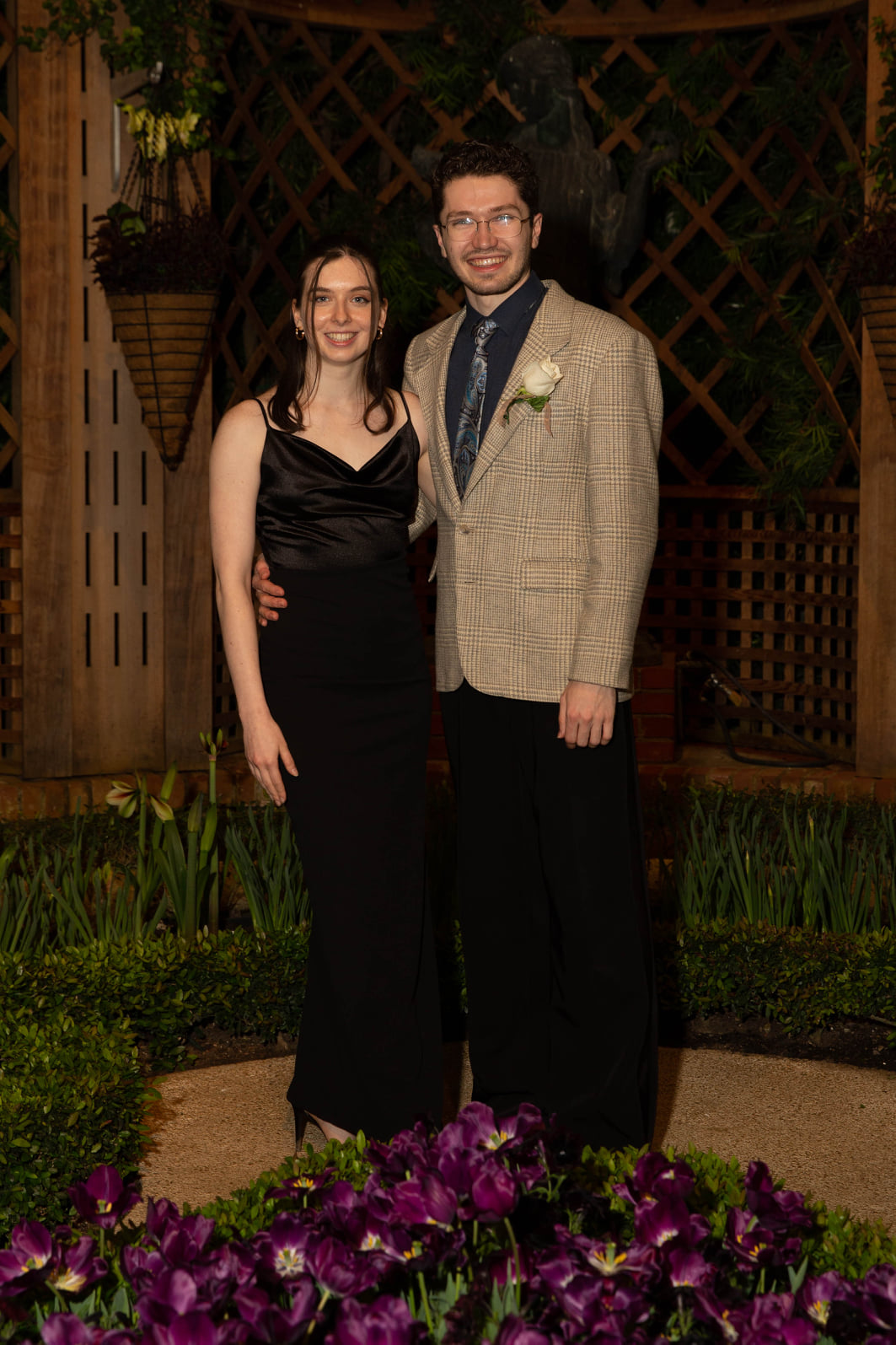 Irina & Matías
Irina fell in love with dancing at age 6 in Philadelphia, PA, under the tutelage of world champion Inna Ivanenko. From a young age, she loved to learn subtle technique, improve her dancing, and share the love of dance with others. She received training from many great champions of International style Latin & Ballroom, and recieved many accolades including USADance National Champion and USA representative to the world at the WDSF World Championships. She is currently a student at the University of Pittsburgh studying Biopsychology.
Matías fell in love with dancing at age 19 in Pittsburgh, PA, at the Carnegie Mellon University Ballroom Dance Club. He grew up in a family of classical musicians and his brother Tomás is a pianist that transcends genres. He studied Physics, Computer Science, and Quantum Computing in his time at Carnegie Mellon University, but the rich complexity of dance spoke to him deeply. Recently, he was an Adjunct Professor in the Dance Department at Seton Hill University teaching the history and practice of partner dances in the Americas.
Matías & Irina started dancing together in 2021 and are on a quest to revolutionize the ballroom dance world by (re)connecting each dance authentically with its deep and complex historic roots. They have a passion for teaching dance with an emphasis on connection, authenticity, and natural movement.